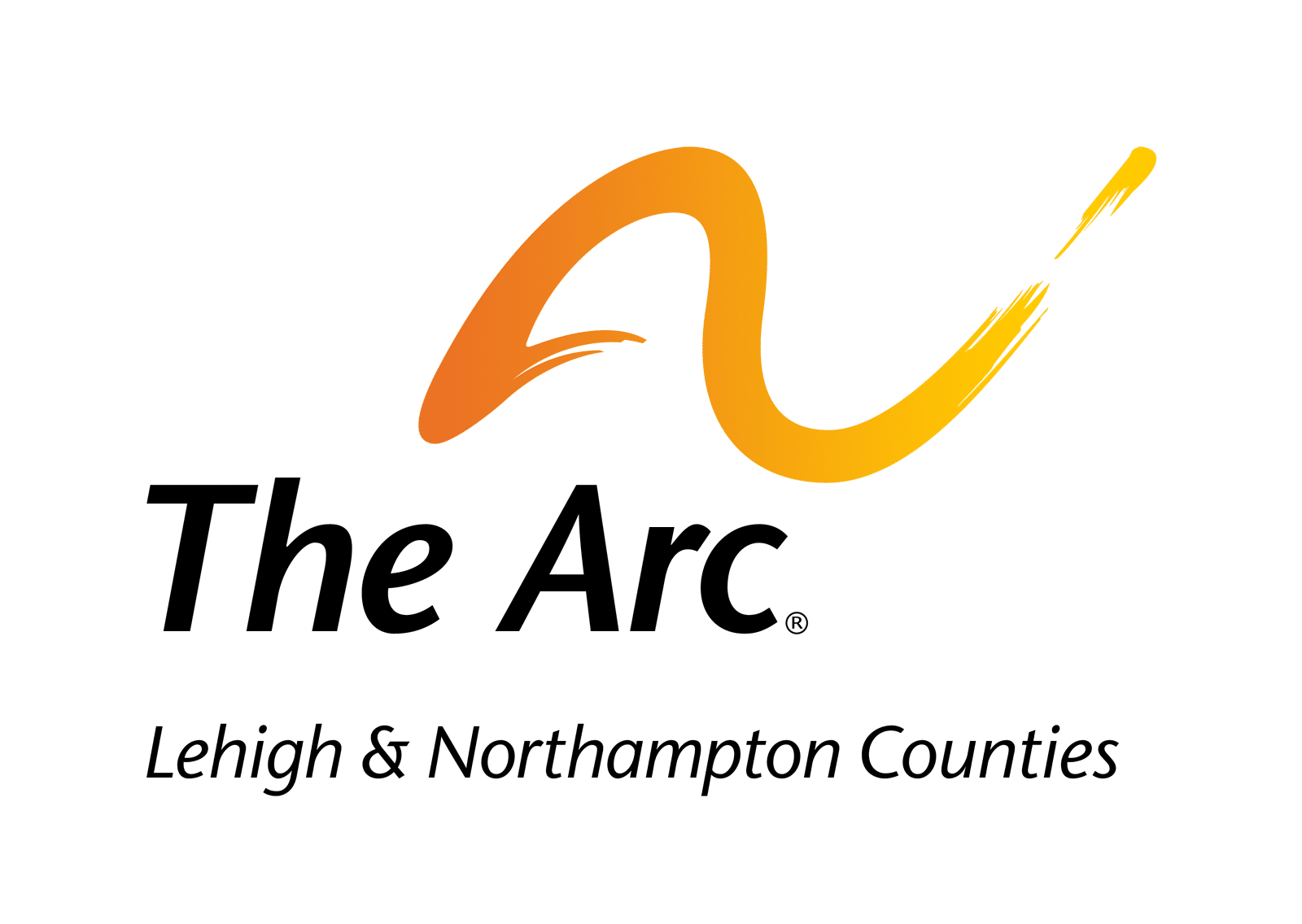 Electronic Visit Verification, or EVV for short, is a system that allows the Arc to more accurately track time spent with each client to make sure that the client is receiving the best possible care and your, their caretaker, are paid quickly and accurately.
EVV is part of a federal mandate that all self-directed care agencies must use, it is not unique to the Arc. However, we hope that this short training will show you that it is nothing to be afraid of and will actually help reduce your time working to approve time cards and service notes.
Use the buttons below to download the app and review training documentation.
Looking for training materials? 
Have a question?
Use the form below to ask any questions about the EVV system. 
Become a Member of The Arc >
Take Action in Pennsylvania >
Address
2289 Avenue A
Bethlehem, PA 18017-2107