The 17th Annual Celebration Awards
Hosted by: Celebration Awards Committee of Lehigh & Northampton Counties

Date: March 28, 2023
Time: 11:30 am

Location: The Lehigh Valley Hotel & Conference Center
300 Gateway Drive, Bethlehem, PA 18017 (wheelchair accessible)
This event was developed to recognize March as Developmental Disabilities Awareness Month in Pennsylvania. Just about every day, individuals with disabilities accomplish amazing things, and this is our chance to honor their achievements!
Register to Attend
This event is open to the public.  Tickets are $25 each and include salad, bread, a selected lunch entree, dessert, coffee, and tea, as well as the Celebration Award presentation. Attire for this event is business casual.
To register online, please click the button below. Please register by March 15, 2023.
If you prefer to submit your registration via mail, please download the registration form and send it with your check, payable to The Arc of Lehigh and Northampton Counties, to:
The Arc of Lehigh and Northampton Counties
Celebration Awards
2289 Avenue A
Bethlehem, PA 18049 
*Registration forms must be received by March 15, 2023.
Lehigh County Honorees
Austin Sommer
Education Achievement
Grace Abel
Employment Achievement
Judith Henritzy
Exemplary Citizenship
Barandon Smith
Personal Achievement
Brandon Gessitz
Self Advocacy Achievement
Hilary Stonewall
Transition Achievement
Northampton County Honorees
Derek Santamassino
Education Achievement
Megan Chorney
Employment Achievement
Kathryn Plentus
Exemplary Citizenship
Tara Gergar
Personal Achievement
John Bubba
Self Advocacy Achievement
Lauren Dietrick
Transition Achievement
Keynote Speaker
Jean M. Searle, Self Advocate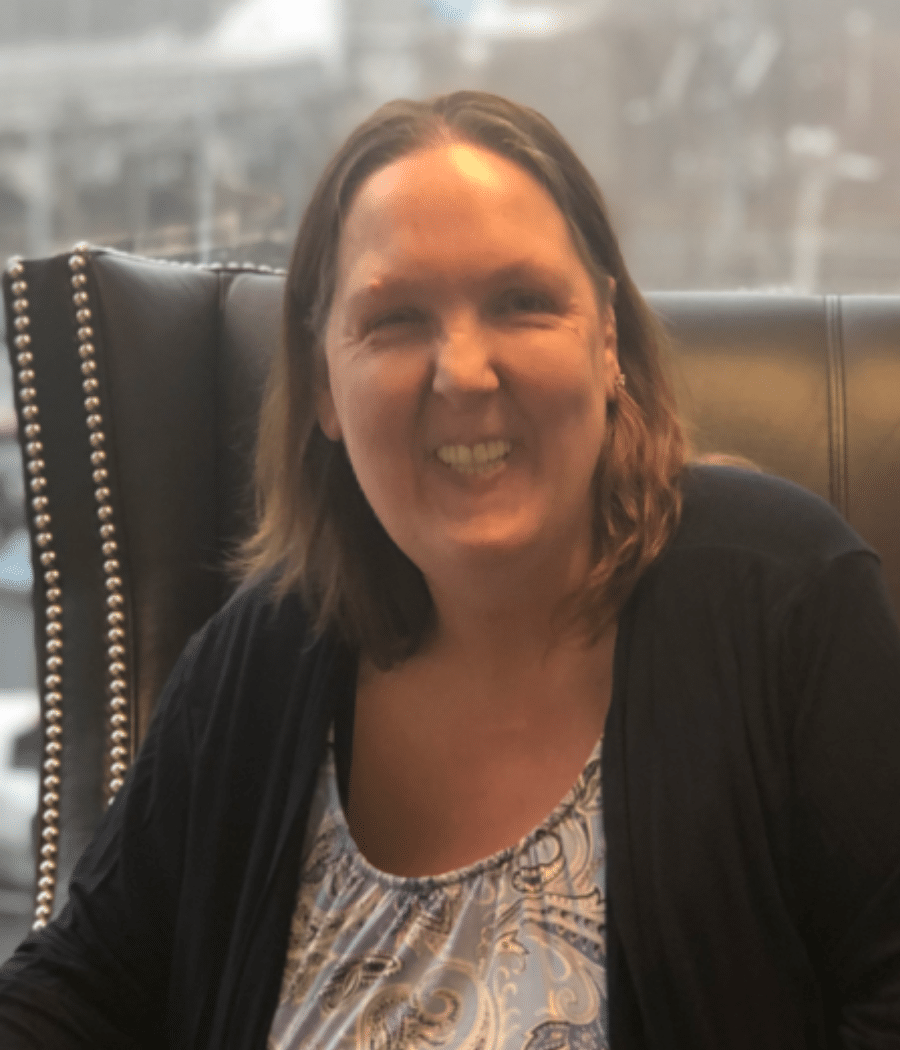 Jean Searle is a longtime self-advocate and a force within the disability rights movement—having experienced the trauma of institutionalization firsthand. Encouraged by advocates and friends, and with the help of an agency in Philadelphia, Jean moved out of Pennhurst to assisted living arrangements in 1984. Jean was employed by the Public Interest Law Center of Philadelphia and Disability Rights Pennsylvania, where she worked for more than 25 years. She also served as a PA Developmental Disabilities Council member for more than 15 years.
Believing it is imperative that the lessons embodied in the Pennhurst campus remain as an example for the future, Jean has become a driving force within the Pennhurst Memorial and Preservation Alliance and served as co-president. Jean currently directs her own services and lives in an apartment in Harrisburg, PA. She is a very independent woman and a fierce advocate for people with disabilities.