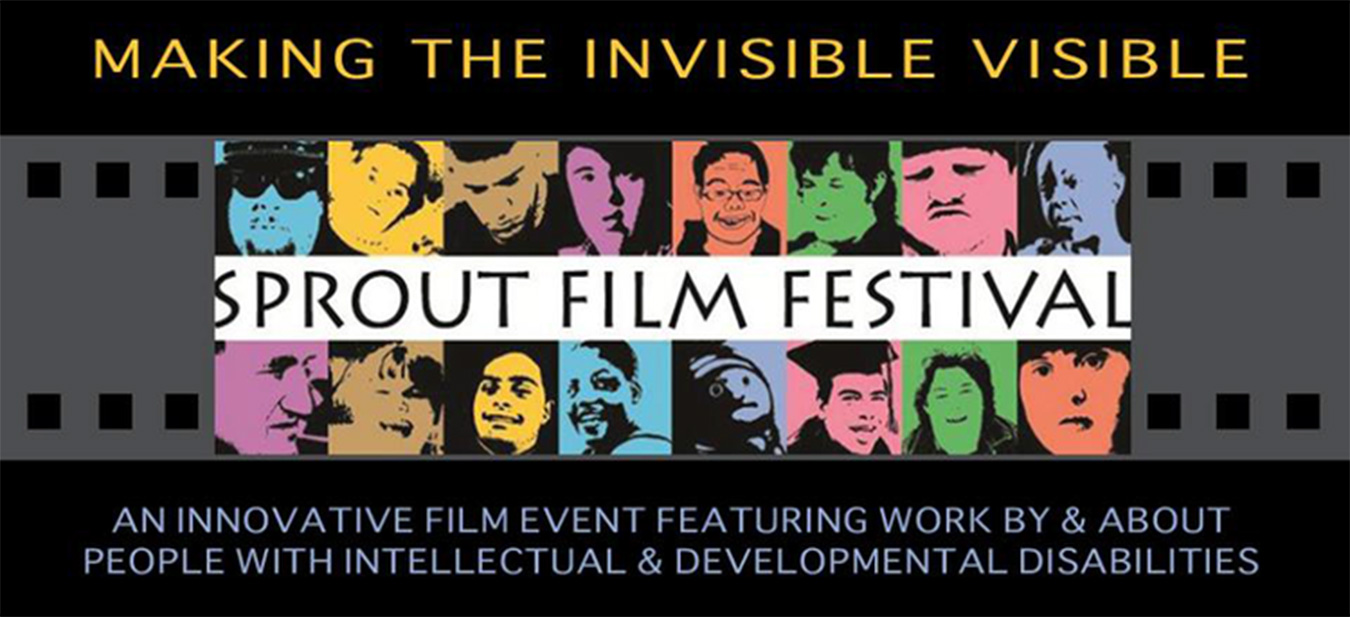 Sprout Film Festival
Saturday, June 15, 2019  |  11:00 am - 1:00 pm at the National Museum of Industrial History (602 East 2nd Street, Bethlehem, PA)
The Arc invites you to attend our film screenings on Saturday, June 15, from 11 AM – 1 PM at the National Museum of Industrial History at 602 East 2nd Street in Bethlehem.
Enjoy critically acclaimed short films from the Sprout Film Festival for FREE. The film screenings will be moderated by Anthony DiSalvo, Executive Director of the Sprout Film Festival, headquartered in New York City. Sprout is an international collection of films and videos of all kinds from all over the world, that were each made by, for, or about people with intellectual and developmental disabilities.
The film screenings are a part of the Southside Film Festival. The Arc presents these short films at no cost to the public, with funding provided by a variety of grants.

We look forward to seeing you there!